Ubau (Thailand) Ltd originated in 1993 by UBIS GROUP, a pioneering Thai Company with over 20 year's experience in construction chemicals with state of the art plant design, equipment and product technology from Canada. Construction sites by their very nature present huge problem in maintaining quality control. Contamination, Inconsistent mixing, and a low level of training can seriously affect cement mortar quality. Late delivery, lack of storage facilities can also result in huge wastage. All of these problems can be eliminated through the use of new pre-mixed technology. 
"Bee Brand" Dry Pre-mixed Mortars and Dry Pre-mixed Concrete are high quality products, purpose – built to match the needs of the Thai construction industry. They offer a higher quality of standardization for greater convenience, speed and safety.
Our other innovations include operating the first factory in Thailand that sorts sands according to size prior to drying. Product quality is carefully monitored via Programmable Logic Control to meet different specifications for a variety of applications.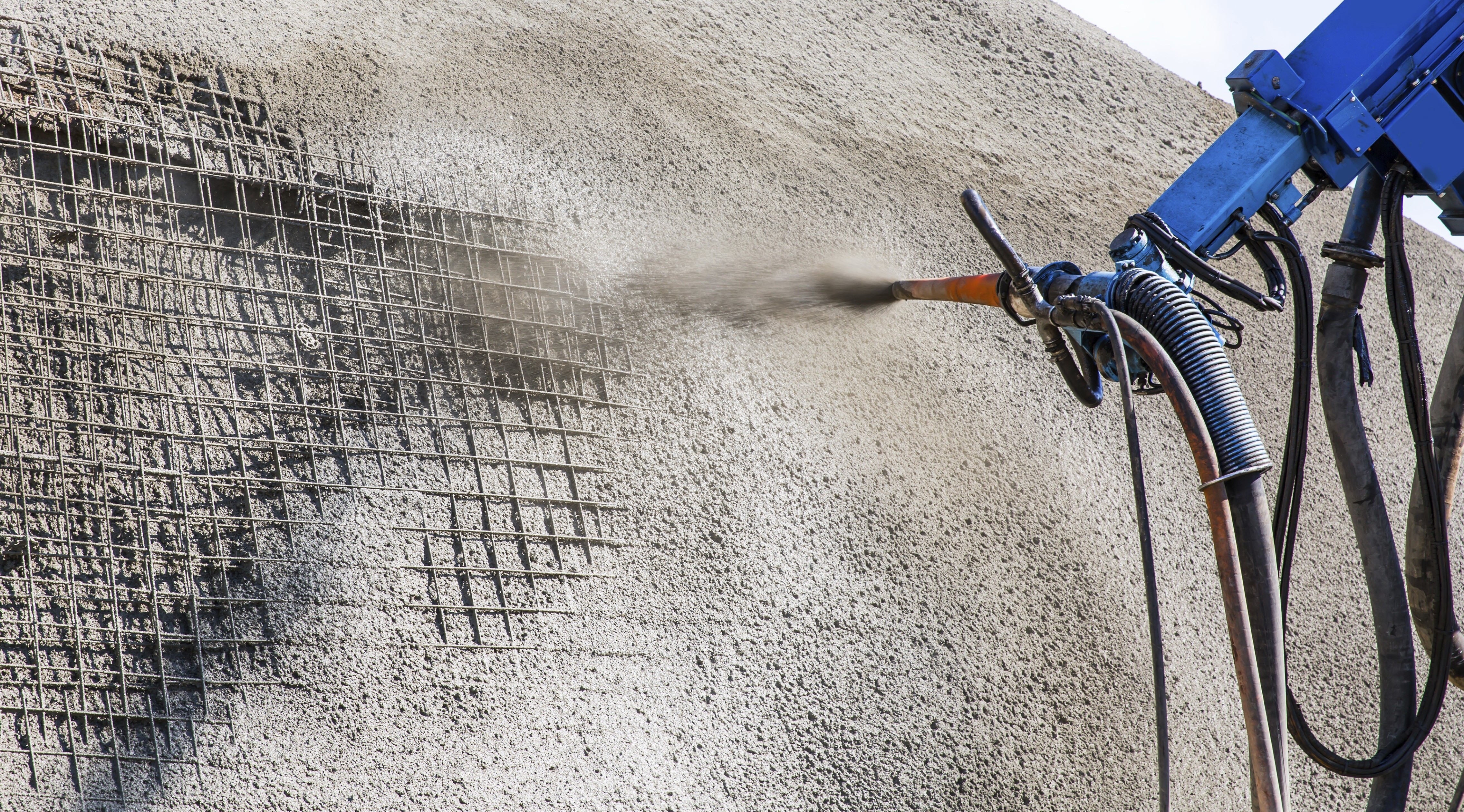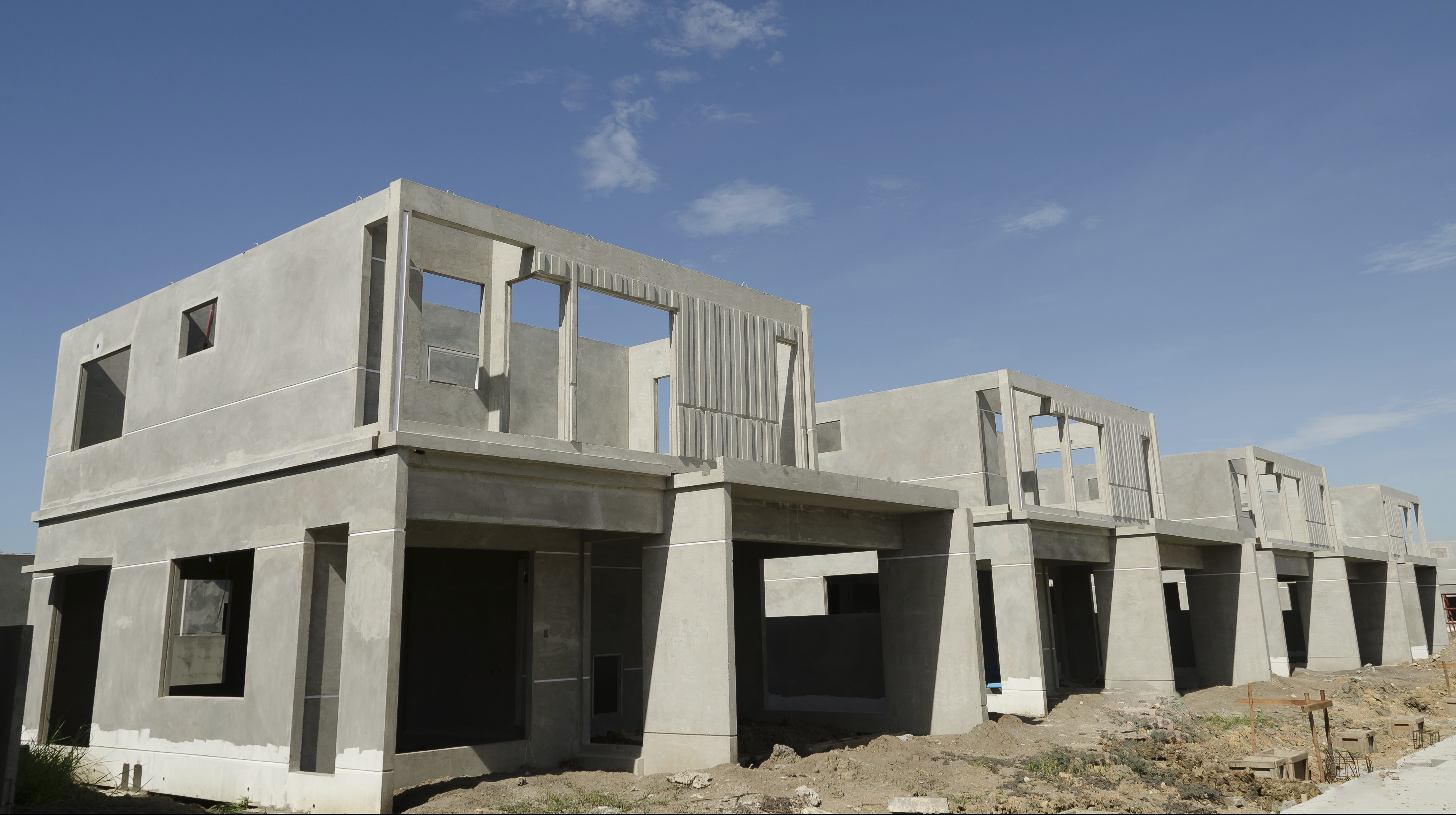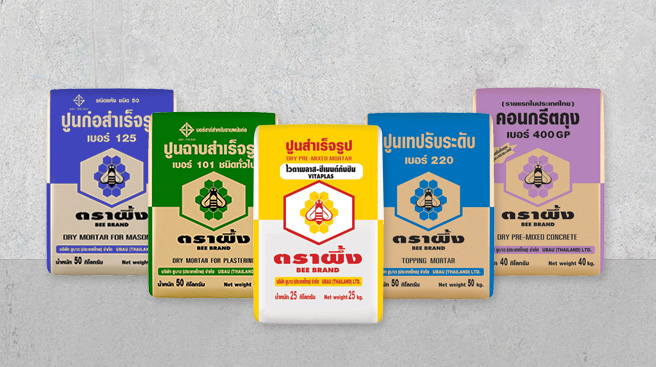 play youtube
,
Brazzer
,
xvideos
,
hentai
,
porn
,
xnxx
,
sex việt
,
Phim sex
,
mp3 download
,
MP3 download
,
xvideos
,
jav Sex
,
porn
,
porno
,
xxxfuck
,
play youtube
,
Brazzer
,
xvideos
,
hentai
,
porn
,
xnxx
,
sex việt
,
Phim sex
,
mp3 download
,
MP3 download
,
xvideos
,
jav Sex
,
porn
,
porno
,
xxxfuck
,